An original gift : the portrait of a loved one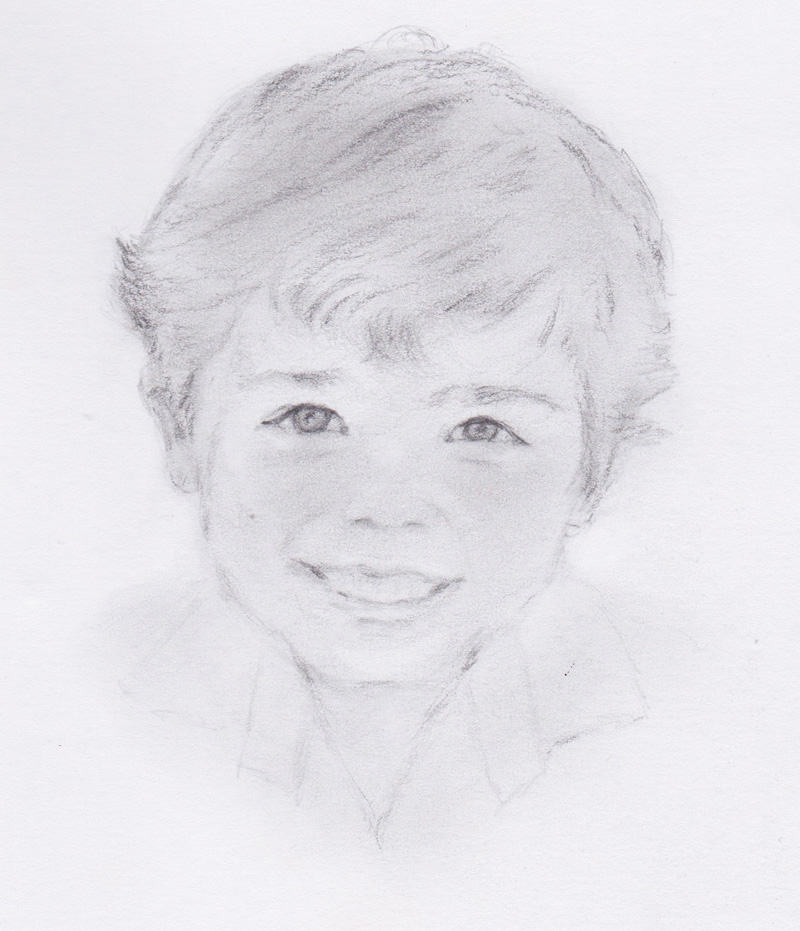 As an original gift that is always very much appreciated I can draw a child's portrait using a photograph. I use pencil and charcoal on premium quality paper.
Interested ? Don't hesitate to get in touch !
You can also send me a photograph of your favourite animal. I would be happy to draw its portrait in a traditional or digital way.
Would you like a sketch of your favourite animal ?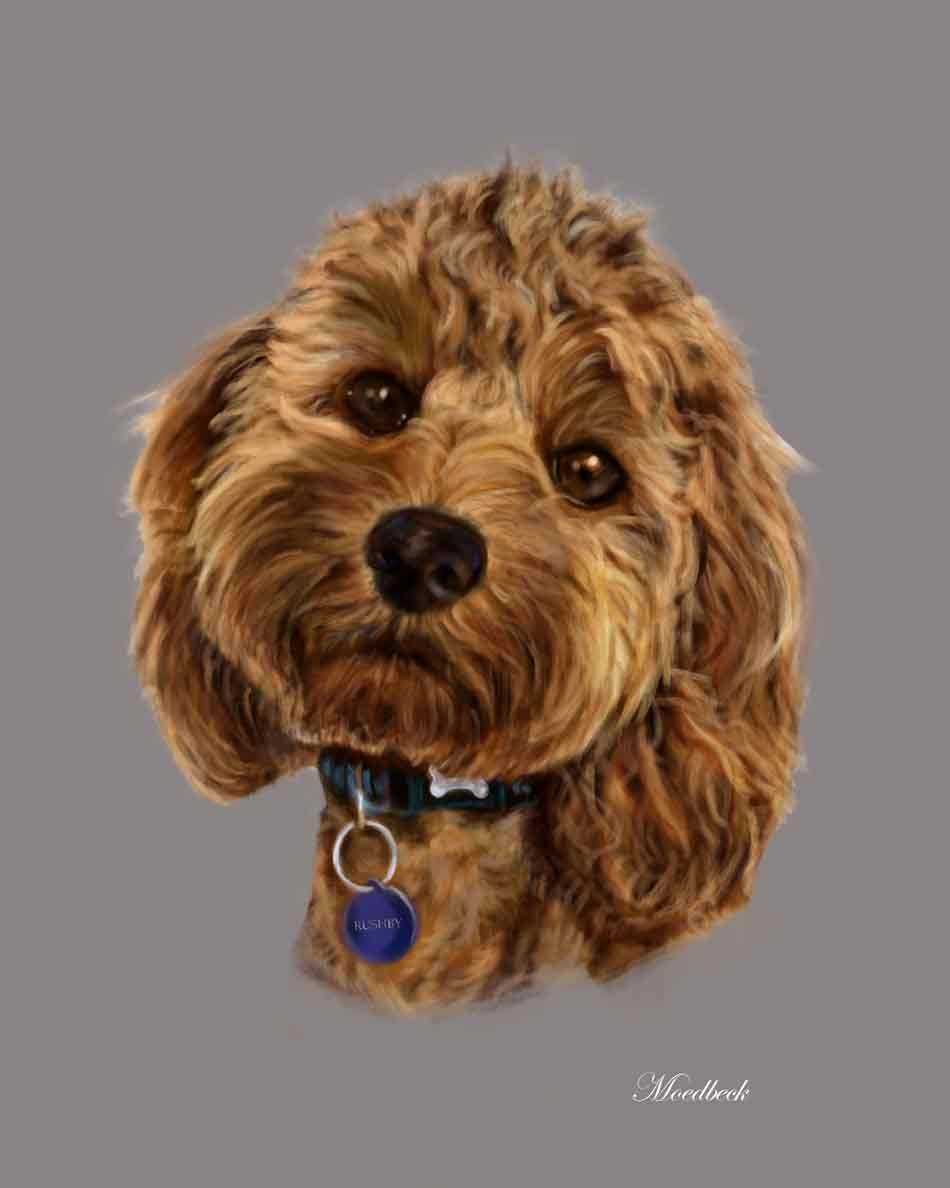 Please find here below some testimonials
Thank you ever so much my dear Sophie for this lovely sketch of my younger one. I'm so happy. It's a great souvenir ! Thank you again Sophie !
My little man…Thank you Sophie for this amazing portrait! If interested by getting a portrait done by Sophie, you can contact her via email sophie@sophiescolors.com
I will use Sophie's services again!
Thank you so much for this portrait ! It's really beautiful! Thank you!
Would you like a unforgettable portait ?