You need to work with an illustrator on your next project ? I would love to be part of your creative journey !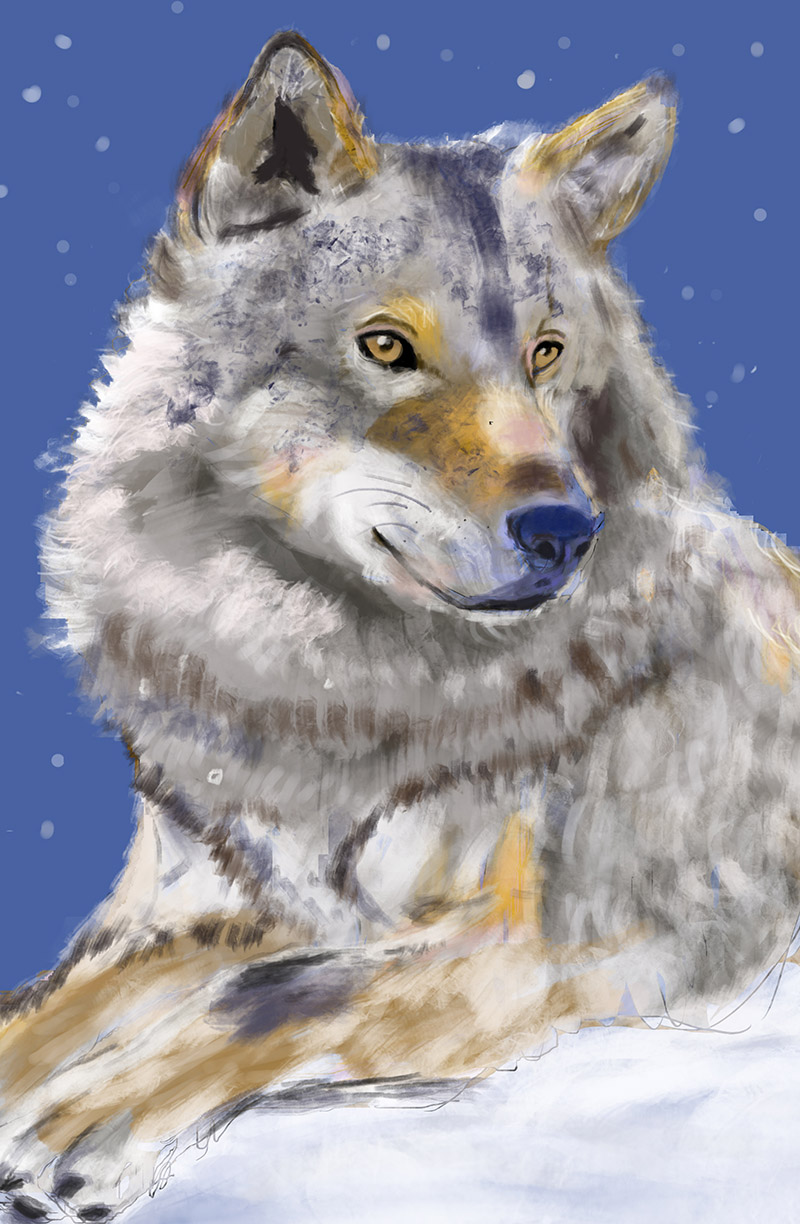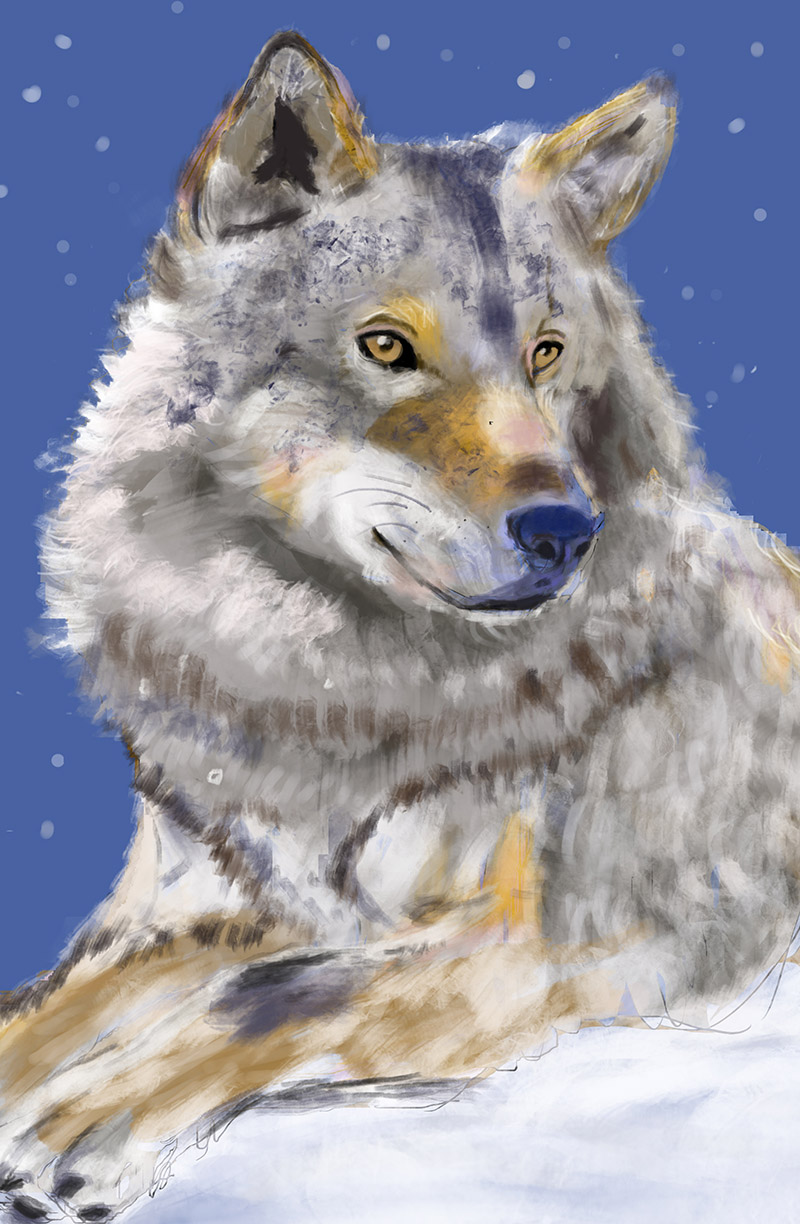 Illustration for publishing
Are you looking for a children's book illustrator for the cover of your next book ? I am the person you need.
Here are some of my creations. I use pencil, charcoal and Photoshop.
Interested ? Get in touch !
Illustration for advertising
Do you need an animal or child's drawing to be the face of your brand ? I can help you !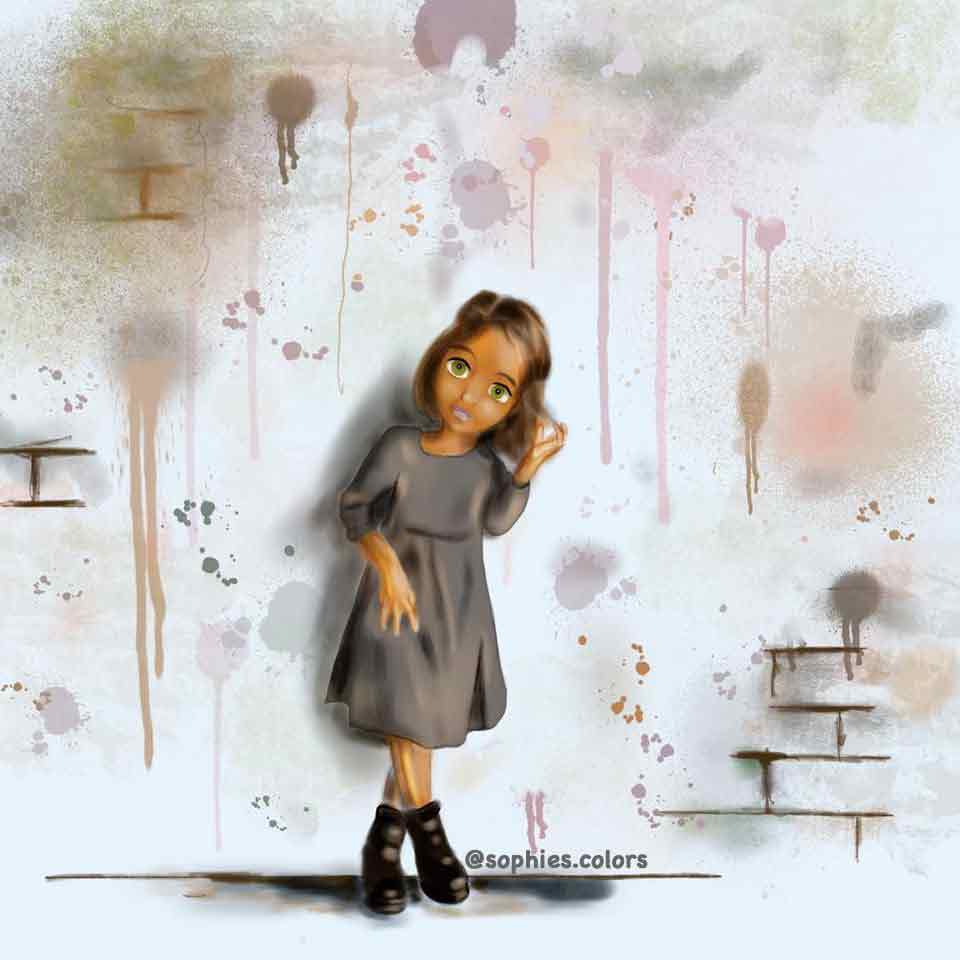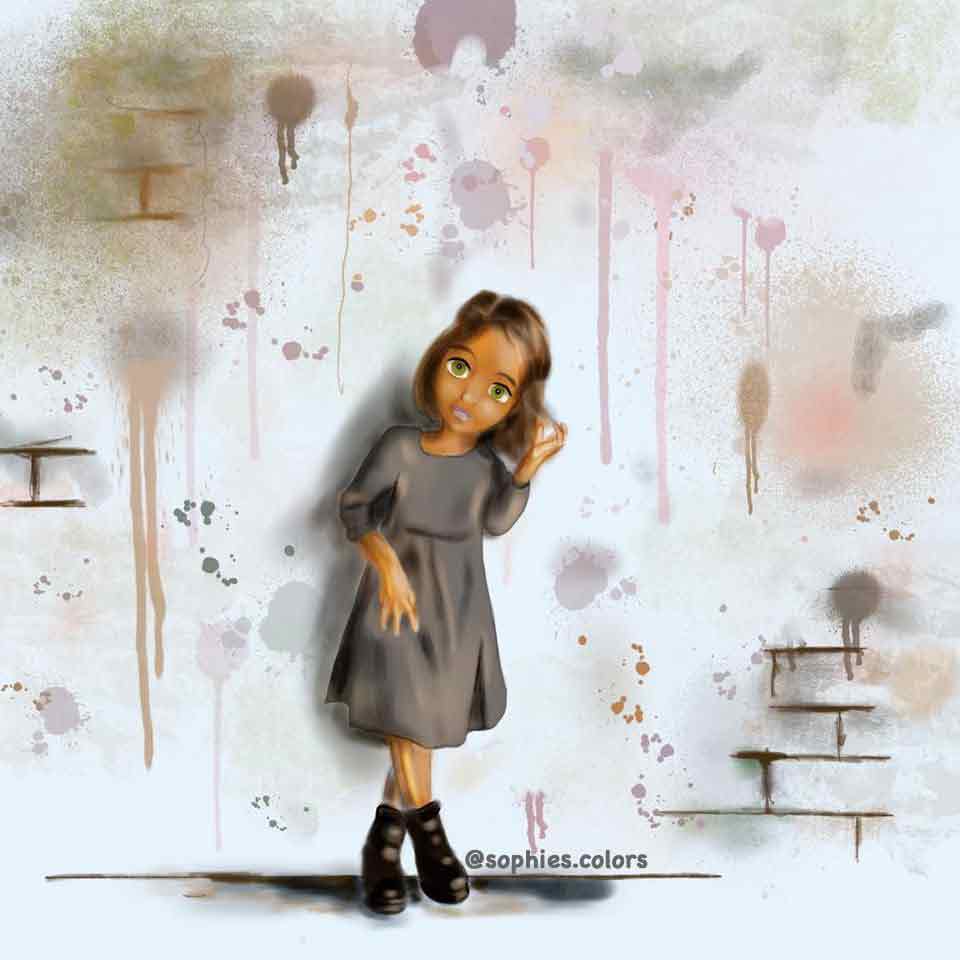 Please find here after some testimonials of my clients
Sophie put her heart into designing our logo and it shows! She listened carefully to what we wanted, did extensive research, came back with clever ideas and sound advice. She always met our deadlines! I would highly recommend Sophie to anyone looking for an illustrator.
Sophie draws my children's books' covers. She is a talented and passionate illustrator. She gives me the feeling of being able to literally draw my ideas through listening to me and her strong intuition and sense of aesthetics. Accurate and professional, she proposes a simple, organized and very efficient working method. Also her kindness, her constant cheerfulness and her sense of humour helps to make every project an amazing success. I can only recommend her.
Sophie is incredibly creative and talented. Our requirements for the product were particularly challenging, but Sophie was determined & genuinely committed to producing the best designs for us . The logo /brand design she created were spot on resonated with our business ideals. It was a absolute pleasure working with Sophie.
Do you want to work with me on your illustration ?